Parts Center

at Chrysler Dodge Jeep Ram of Taylor
Find the Parts You Need In Taylor, MI
Your vehicle is designed to handle the open road with ease and confidence. As such, it is built with tough components that can withstand difficult roads, varying weather circumstances, and more. However, even the most durable vehicles need to have certain parts replaced from time to time. That is where our parts center comes in.
Whether you need a new battery, new windshield wipers, or something else our parts team, can help you locate the specific component you need. Moreover, our parts team can help you install any parts you buy.
Order Auto Parts Through Our Parts Request Form
Here at Chrysler Dodge Jeep Ram of Taylor, we pride ourselves on making all aspects of buying and owning a vehicle easy for drivers all across Taylor, MI and beyond. That is why we have an easy-to-use, online parts order form that you can use to find and order any specific parts you need.
The form is comprehensive and simple to fill out, too. All you need to do is input some contact information and information about your vehicle. Then, you will list the parts you need. Once you submit the form, you will get a response in a timely fashion with information about what your next steps will be.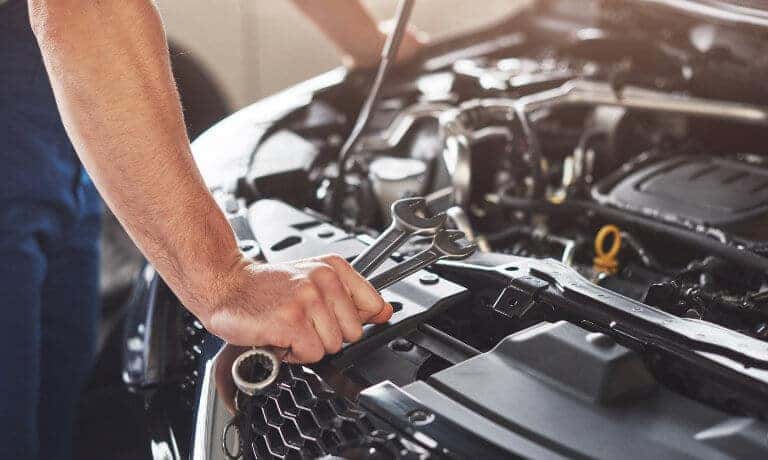 Amenities and Parts

Mopar provides authentic OEM parts for your Chrysler, Dodge, FIAT, Jeep, RAM or SRT vehicle.
We also offer OEM accessories and performance parts for your vehicle to make sure it's customized to your heart's desire.
 CERTIFIED TECHNICIANS
 FREE ESTIMATES
 GOODYEAR TIRES
 WE OFFER MOPAR ACCESSORIES
 WE OFFER RENTALS
 SPANISH SPEAKING
 WE HAVE EARLY BIRD HOURS
 FREE WIFI
 MICHELIN TIRES
 WE OFFER MOPAR PERFORMANCE PARTS
 SHUTTLE SERVICE AVAILABLE
 EXPRESS LUBE
Parts Request
* Indicates a required field
Ready To Learn More about Our Parts Department in Taylor?
Keeping your car in good condition is vital. That is why our parts team works hard to help folks like you get the parts they need at a quality price and in a timely fashion.
If you have any questions about ordering parts for your vehicle, feel free to visit us at Chrysler Dodge Jeep Ram of Taylor. Our team would be proud to help you with all of your parts needs. They can also answer any questions you may have.